Practical Embedded Engineering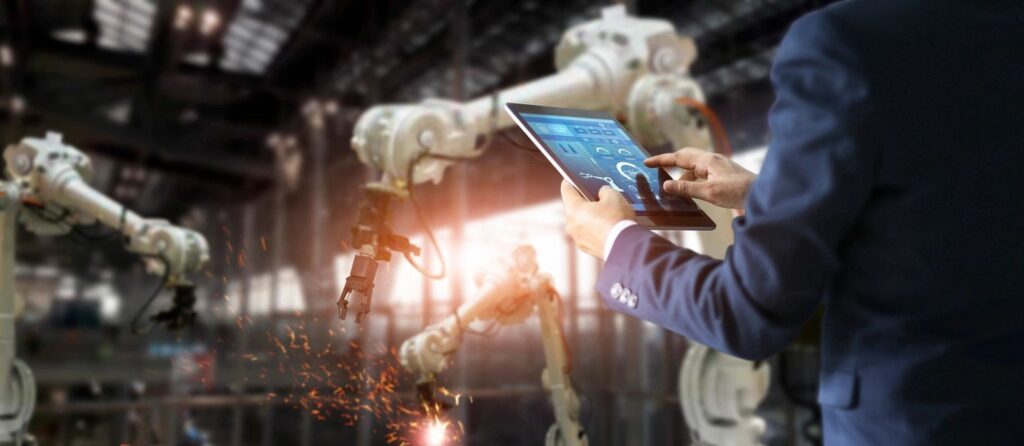 Helping companies engineer secure embedded solutions on budget and on time.
Single task, small size and constrained hardware, these are hallmarks of an embedded system. The process of engineering and securing these devices is different enough from a normal system that they form a specialized field. Embedded engineering is about making the most of what is available, attention to detail and technical competence.
Embedded engineering is not something many companies need full time. Even when they do, the small field size makes it hard to find and vet candidates. Here at Round Robin Consulting, our specialty is embedded systems. As part of this, we excel at finding and managing talent. As well, a company culture of continuous growth drives team member advancement.
We deliver custom engineering, short and long-term managed placement as well as project based consulting. We strive to be our client's trusted partner in the engineering process.
Contact Us
539 W. Commerce St #136 Dallas TX 75208
Our Services
Security Consulting
No matter what part of the life cycle a project is at, we can assist in reviewing design decisions and provide practical feedback.
Secure Code Review
As part of Security Consulting, armed with advanced tools, we can provide a fresh set of eyes for important code.
Engineering
Most importantly, We are not just a consulting company only built to give advice and leave you act on it. Instead, We can assist you in enacting our advice.